Most Recent


Mai Khin NIlar WIn is an ex-sg who has experienced with new born baby. She is good with children and was taking care of the new born.
She is able to cook,do housework and has passion to take care of elderly. She is very pleasant and has good attitude.Unfortunately for her,she had some problems during her work here has to go home. SHe is ready to come back again to serve her next potential employer happily.
Able to speak English and understand simple mandarin.
PLS Call : Linda Ang G E (R1329185)
96164488
Myanmarese
Catholic
Single (25)
Ref:CG 0006
Upd on 05-Sep-16
PASSION MAID, We are passionate and committed to provide the best service and excellent MATCHING! We provide Filipino, Myanmar & Indonesian FDWs. Well Trained CAREGIVERS from Myanmar for home patients.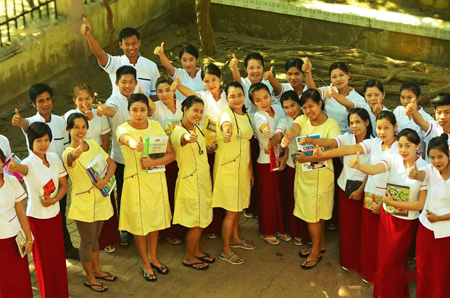 Filipino / Indonesian / Myanmar domestic helper & Caregiver for elderly care

Sourcing and recruitment of NTS, Malaysia and PRC workers

Full documentation and e-services for MOM

Home leave / Renewal of passport

Insurance / Security bond / Air ticketing

Renewal / Cancellation of work permit

Home service
WE CARE WITH PASSION
​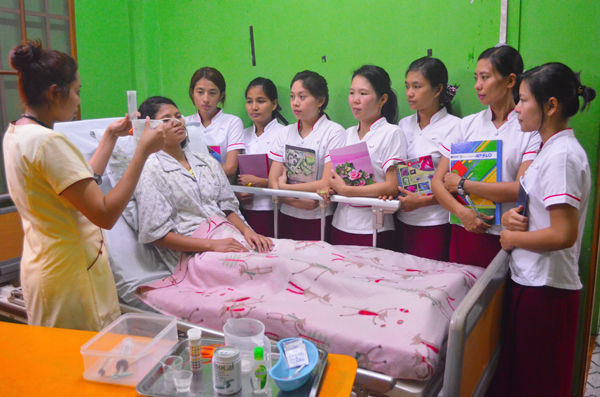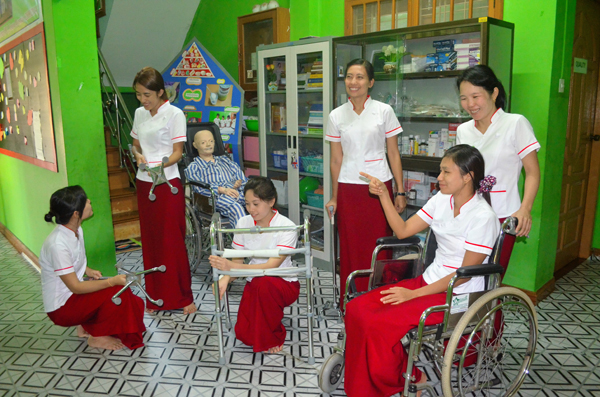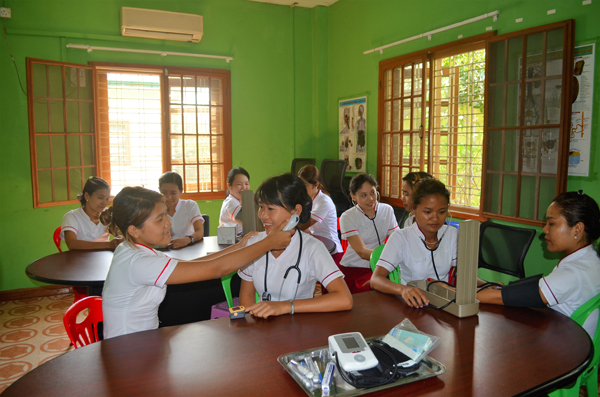 ​